India's Supreme Court is due to hold a hearing on Monday in a case that campaigners hope could lead to equal marriage rights
Supreme court due to hold same-sex marriage hearing
Modi government has refused to allow marriage equality
LGBTQ+ Indians hope for greater acceptance, rights
By Jaishree Kumar
NEW DELHI, March 13 (Openly) - They fell in love as teenagers, but it took a court ruling for Noora and Adhila to be able to live together as a lesbian couple in the southern Indian state of Kerala.
Kerala High Court ruled last year that there was no law to stop the couple cohabiting, putting an end to years of harassment from their families that culminated in Noora being abducted by her relatives - prompting Adhila to go the court.
"Noora was missing and I was terrified that her family would do something to hurt her seriously," Adhila, 22, recalled, asking not to use her or Noora's full names.
"We put our full faith in the judicial system. We both held onto hope that the court would rule in our favour," she said.
Now, like millions of LGBTQ+ people across the country of 1.4 billion, they are anxiously watching the outcome of a case heard by the Supreme Court on Monday that could grant them the right to get married.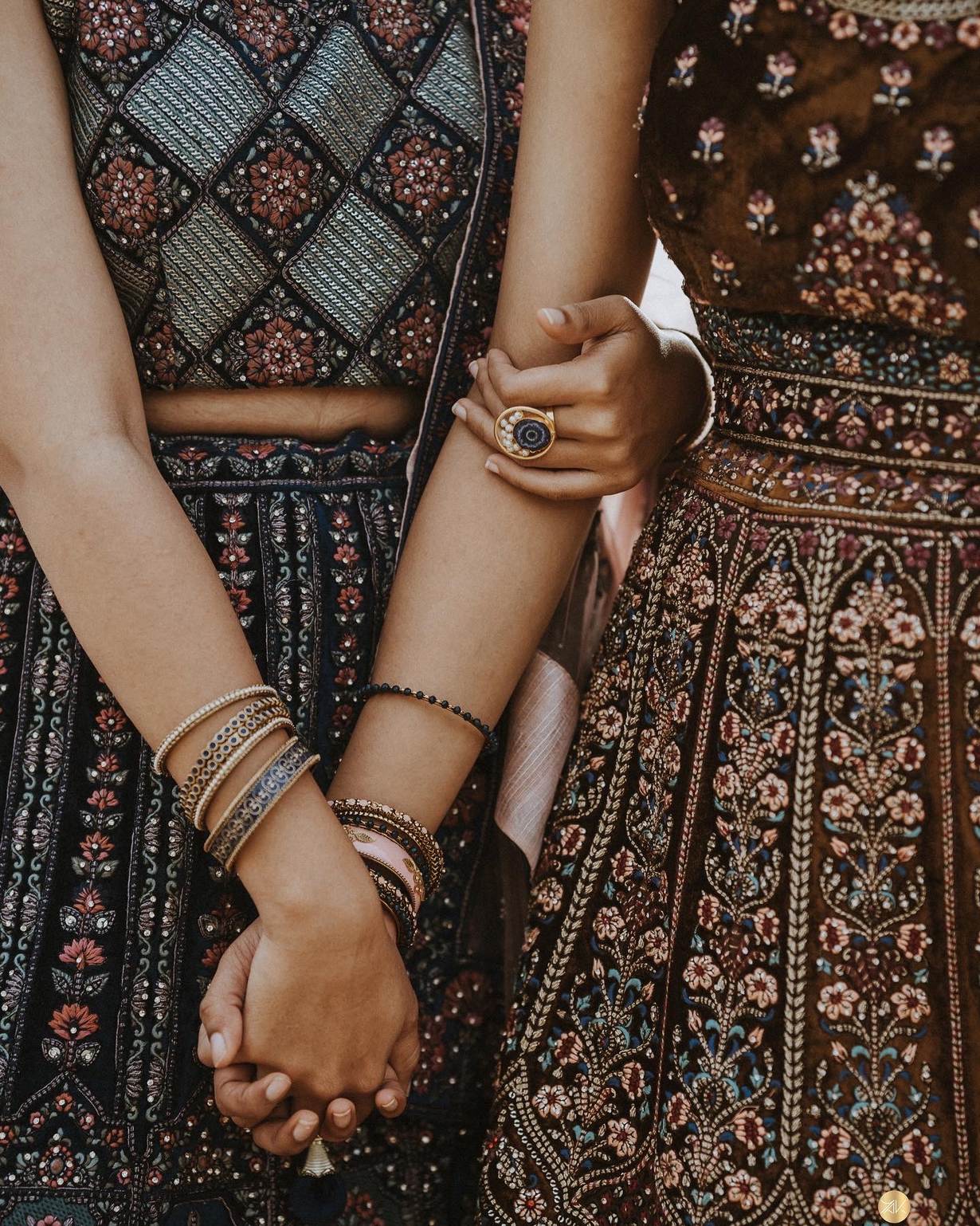 Multiple gay couples asked the court to recognise same-sex marriages, setting the stage for a legal face-off with Prime Minister Narendra Modi's government which has in the past refused to legalise such marriages.
In a filing to the Supreme Court on Sunday that was seen by Reuters, the government urged the court to reject challenges to the current legal framework, saying the legal recognition of marriage is for heterosexual relationships.
The petitions say that without legal recognition of being married, LGBTQ+ couples are denied rights such as those linked to medical consent, pensions, adoption or even simpler things like club memberships for couples.
The next hearing is scheduled for Monday, though a final ruling is not expected.
The Supreme Court has now referred the case to a five-judge bench, which will begin hearing final arguments in live-streamed proceedings from April 18.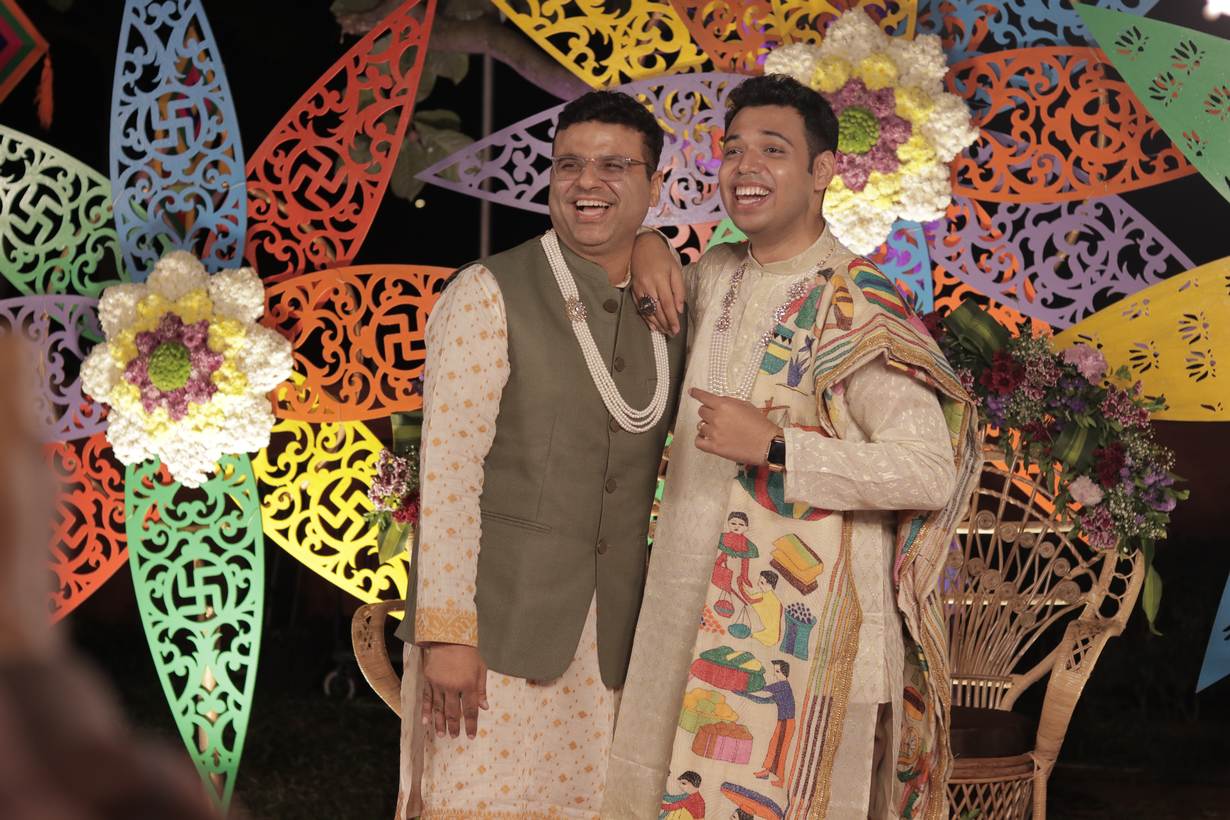 HISTORIC VERDICT
A ruling by the court in favour of same-sex marriage would be a landmark for LGBTQ+ rights in India, which has made progress on the issue in recent years.
In 2018, the court decriminalised homosexuality by scrapping a colonial-era ban on gay sex, and last year expanded its definition of family to include same-sex couples for the first time.
Supriyo Chakraborty, 33, who along with his partner Abhay Dang, 35, filed one of the petitions being considered by the Supreme Court, said it now felt like the time was right for equal marriage rights.
"People are asking questions and would like to know more about the queer community, things weren't like this when I was a teenager, or in my early 20s," Chakraborty said.
"Marriage equality now seems like the logical next step."
India would join 33 U.N. member states that already recognise gay marriage, according to the ILGA World LGBTQ+ rights group. In Asia, only Taiwan allows it.
Members of India's lesbian, gay, bisexual and transgender community see it as a vital step in their continuing fight for equal rights in the workplace, or when accessing healthcare, housing and other services.
"The question that queer rights activists like me are asking is, why do same-sex couples have to fight harder to ensure legal rights like inheritance, insurance, and adoption?" said Kanav Sahgal, an LGBTQ+ rights activist based in New Delhi.
Adhila said she hoped a decision by the country's top court in favour of same-sex marriage would also help erode widespread homophobia.
"Same-sex marriage is a small, but essential part of this step," she told Openly by phone from the couple's home, saying homophobic attitudes meant everyday life was still "scary".
She said the couple regularly face threats and taunts about their relationship, and both have been estranged from their families since last May's high court ruling.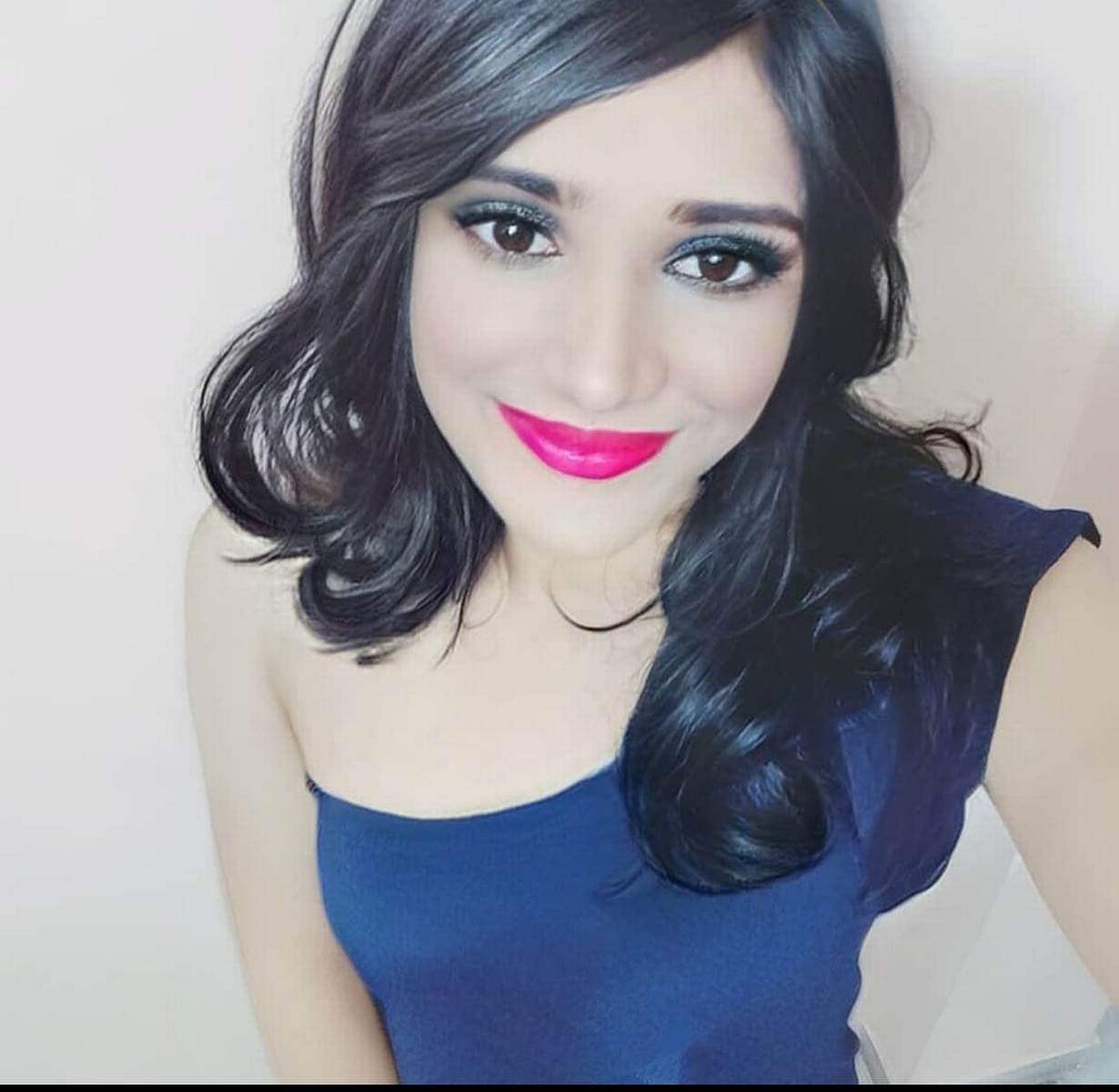 END TO DISCRIMINATION?
But many LGBTQ+ Indians and activists say marriage equality would be unlikely to bring a swift end to discrimination against sexual and gender minorities in the mainly socially conservative country.
"You can't expect to change the law and expect a change in the behaviours of people who are conditioned to see gender in a binary," said Raghavi, 24, a transgender woman and activist who lives in the capital, New Delhi.
"Transgender people like me are fighting for the right to exist. So for me, marriage is at the bottom of my priority list right now," she said, asking not to use her full name to protect her identity.
There has been outspoken opposition to same-sex marriage since the Supreme Court started hearing the case earlier this year.
On Jan. 6, a group called the United Hindu Front protested outside the court, urging it to throw out the petitions, which it said were "against Indian culture".
A month before, Sushil Modi, a member of parliament from the prime minister's ruling Hindu nationalist Bharatiya Janata Party, called marriage a "sacred bond between a man and a woman".
Besides wider hopes that same-sex marriage would pave the way to greater acceptance, being able to marry would simply mean fulfilling a life goal for many LGBTQ+ Indians.
"I have dreamed about that day ever since I was young," Jhisha, 26, a trans woman based in the southern city of Bengaluru said by phone, asking to use only her first name.
"To be out to all of the world, and marry and live as a trans woman almost seems like an unreachable dream," she said.
Chakraborty and Abhay, the petitioning couple, held a marriage ceremony in 2021, images of which went viral on social media.
Now, they want the law to recognise their love.
"Marriage to us is not just about ceremonies but is also about the law recognising us as a couple," he said.
"I want to introduce Abhay to the world as my legal husband, not just a friend."
Related stories:
Big fat gay Indian wedding? Same-sex couple fight for right to marry
India's LGBTQ+ 'pioneer' state bans abuse, boosts trans rights
Ignorance no excuse, says Indian judge who fought his own bias in LGBT+ case
(Reporting by Jaishree Kumar in New Delhi; Editing by Helen Popper and Lucy Middleton. Please credit Openly, the LGBTQ+ news website from the Thomson Reuters Foundation, the charitable arm of Thomson Reuters. Visit https://www.openlynews.com)
Openly is an initiative of the Thomson Reuters Foundation dedicated to impartial coverage of LGBT+ issues from around the world.
Our Standards: The Thomson Reuters Trust Principles.