The European Super League fiasco has reignited debate about money in football and how clubs should be governed. But from India to Britain, some clubs and leagues have already embraced fan-based ownership models
By Anuradha Nagaraj, Christine Murray and Sharon Kimathi
April 23 (Openly) - Football fans are pressing the government to implement community control and democratic ownership of clubs following the demise of plans for a European Super League.
The controversial project collapsed on Wednesday after eight of the 12 founding clubs from England, Italy and Spain pulled out under pressure from fans, players and politicians.
But if clubs were owned - at least partly - by fans, would similar profit-making ventures, criticised widely for undermining established competitions and grassroots football, be a thing of the past?
Here are three examples of football clubs and leagues around the world with fan-based ownership models: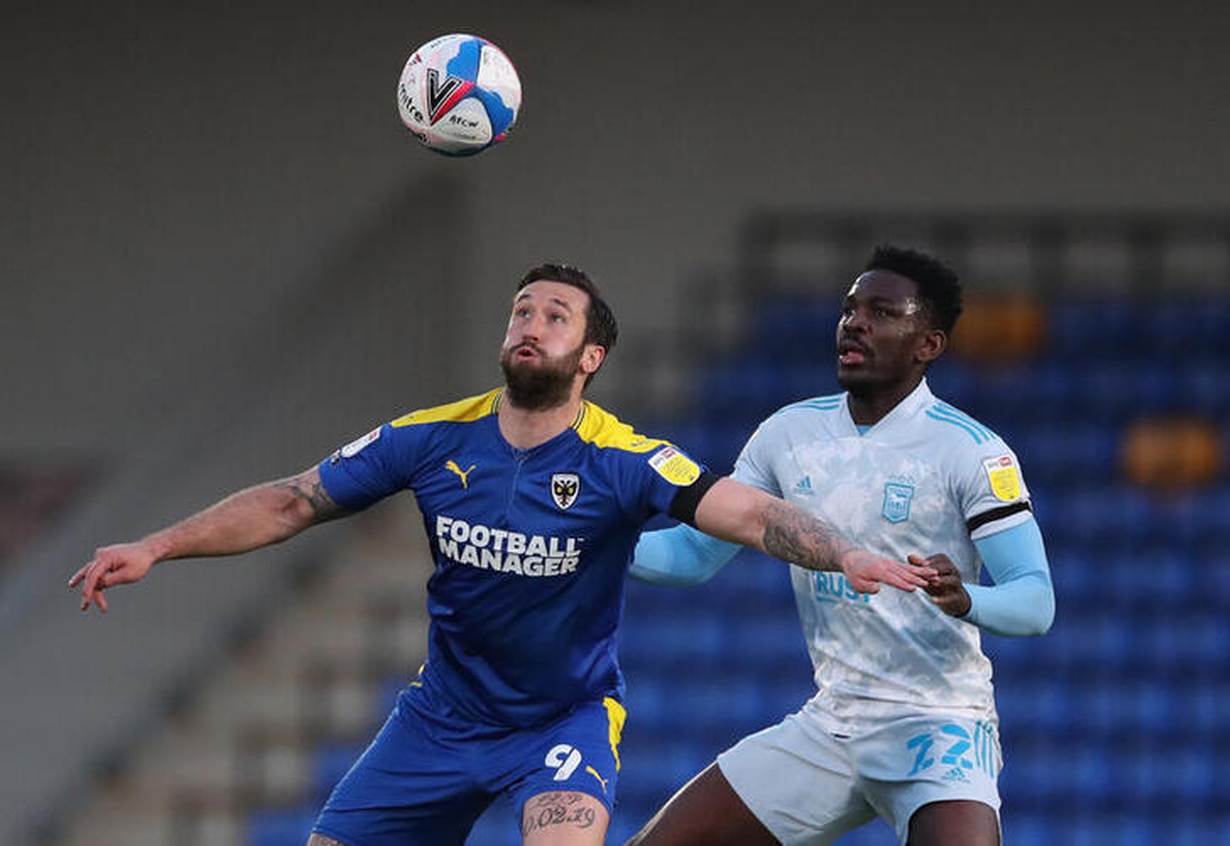 Mohun Bagan and East Bengal
In the Indian state of West Bengal, two clubs have stood out for their memberships-based models and growing fan base for decades.
Fierce rivals Mohun Bagan and East Bengal are both "community clubs" that have members from all sections of society, frequent meetings and an elected committee that changes every few years.
Mohun Bagan was established in 1889 and made headlines when it became the first Indian football club to defeat an English team in 1911.
"Our fan following is by birth," said Debashis Dutta, finance secretary of Mohun Bagan, which has 10,000 members who elect a committee that runs the club and a nominal annual membership fee of 500 Indian rupees ($7).
"Members believe it is their right to call elected representatives for updates on players and finances any time of the day or night," Dutta said.
"They also give valuable suggestions and are invested in the players. At the annual meetings everyone has a say. The club survives because the members will not let it die."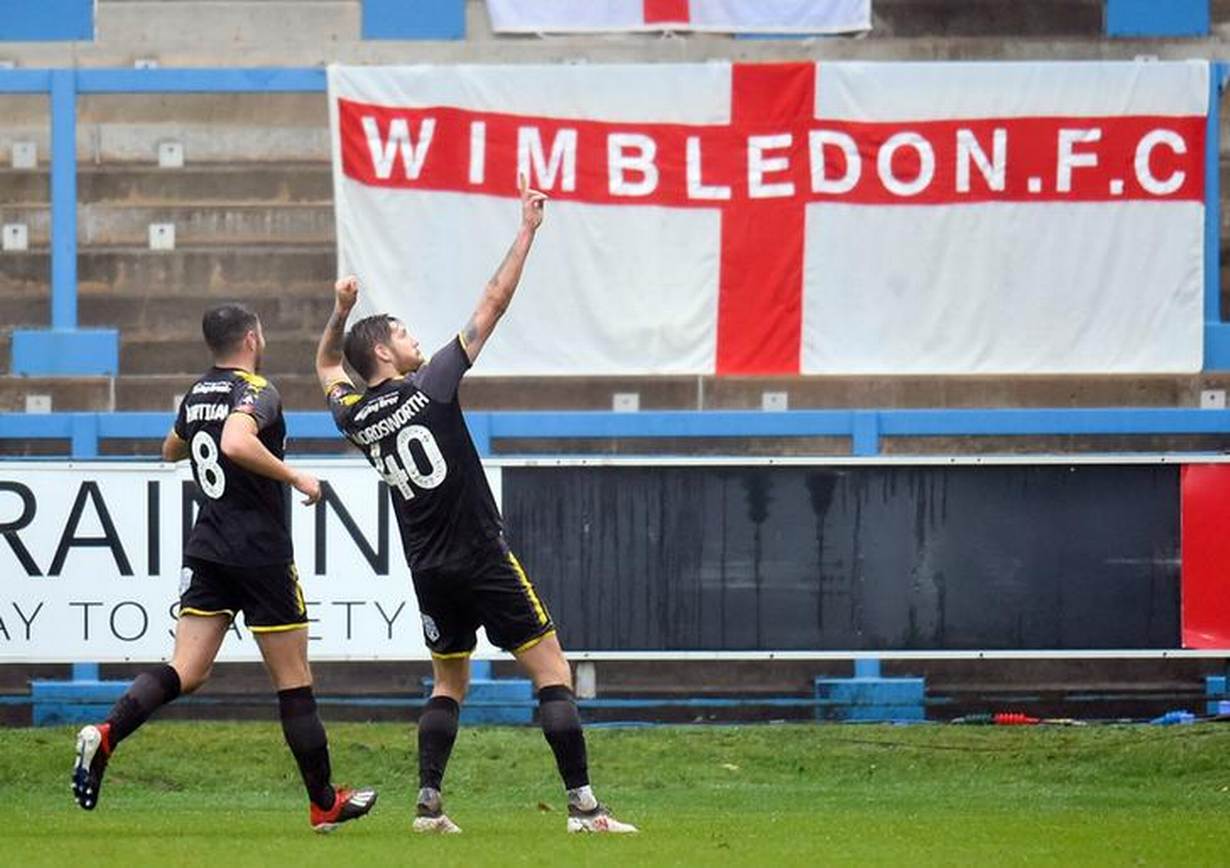 50+1
The "50+1 rule" strikes a balance between fan participation and outside investment. The system, which operates in the German leagues, means fans hold a majority of the club's voting rights.
Under German Football League (DFL) rules, clubs cannot enter or remain in the Bundesliga if commercial investors hold more than a 49% stake in ownership.
Sustainable club debts and low ticket prices compared to other major European leagues are highlighted by admirers of the model, which they say marks a pragmatic compromise between fan participation and the English Premier League's commercial interests.
Fan-owned clubs
Another model for community-owned clubs is where a team is owned by a trust, governed by a democratic membership, and run in the interests of the wider community.
The most prominent example is AFC Wimbledon, a club founded by fans protesting the controversial decision to relocate Wimbledon FC - one of Britain's oldest clubs - to Milton Keynes in 2002.
As a board member of @TheDonsTrust, owners of @AFCWimbledon, today's super League news is kick in the teeth for real football fans and local communities. Time for fans to take back control. Happy to help any Trust or fans group wanting to look at the option of starting again

— Luke Mackenzie (@lukeyboymac) April 19, 2021
The club and its stadium are majority-owned by the Dons Trust, which in turn is owned by about 3,000 fans who pay 25 pounds (about $35) a year for a share.
Other individuals have minority holdings but the fans have the final say in all major decisions.
"Twenty years ago my football club's league place was given to a town 70 miles away by the football authorities," said long-time supporter Steve Murray.
"Now we're fan owned it can't happen again to us and future generations of Wimbledon fans."
AFC Wimbledon Fan Steve Murray is a relative of Thomson Reuters Foundation correspondent Christine Murray.
($1 = 0.7201 pounds)
Openly is an initiative of the Thomson Reuters Foundation dedicated to impartial coverage of LGBT+ issues from around the world.
Our Standards: The Thomson Reuters Trust Principles.