Life as an LGBTQ+ performer is hard in the Southern African country, but a few gay-friendly spaces are helping showcase their work
By Lungelo Ndlovu
BULAWAYO, Oct 23 (Openly) - It is tough making a living as an LGBTQ+ performer in Zimbabwe - the economy is in disarray and homophobic heckling is an occupational hazard.
But in a country where gay sex remains illegal and LGBTQ+ people often face discrimination and harassment, gay and transgender musicians, poets and other artists are finding ways to stay on stage.
"To get gigs in the corporate world, your brand has to be extra good because before everything else, your sexuality/gender identity already disadvantages you," said Stewie Le Savage, a 27-year-old trans musician based in the city of Bulawayo.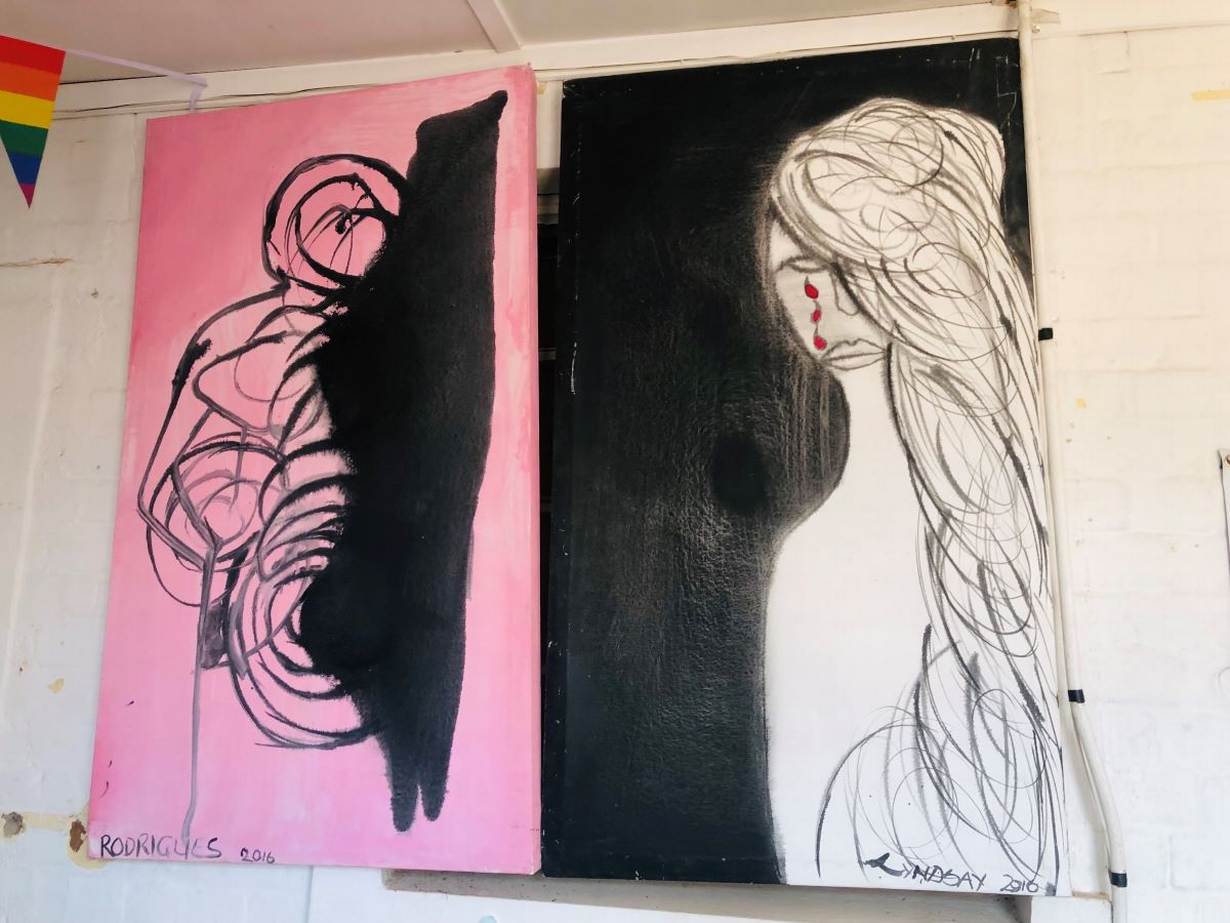 Because of that, she waits for events hosted by civil society organisations (CSOs) that aim to support inclusivity.
"Whatever is happening around the CSO space, I try to use that space," said Le Savage, who uses Afrocentric dance music and spoken word poetry to express the tales of marginalised youth in Zimbabwe.
Another musician and dancer, who asked not to be named, said she now performs solely at private gatherings after audience members at a public event shouted abuse at her and threw bottles on stage during her performance.
"People tend to focus more on your sexuality than your talent," she added.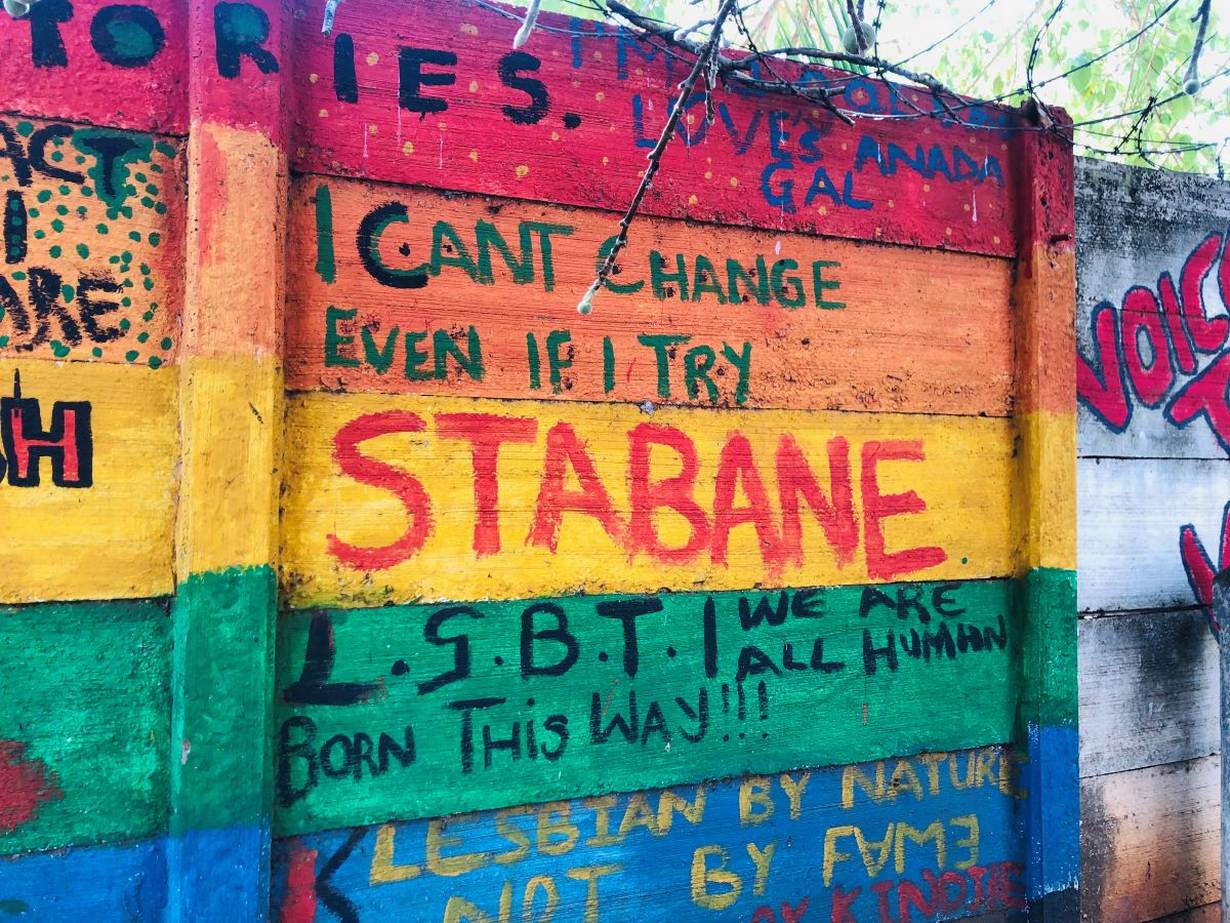 Artists and performers who are assumed to be gay or trans still face "huge barriers and stereotypes", said Farai Munroe, director of Harare's Shoko Festival, which has dedicated space to LGBTQ+ performers.
In an effort to change that, the long-running festival in the capital has included panel discussions featuring LGBTQ+ speakers and reserved slots for artists from the community.
"A lot of work has to be done to ensure that creatives from the LGBTI community feel empowered, feel safe and feel valued in the arts industry," Munroe added.
In Bulawayo, the country's second-biggest city, the Intwasa Arts Festival also guarantees space to artists from the LGBTQ+ community, said festival director Raisedon Baya.
"We are more interested in the works and not in the artist's (sexual) preferences," Baya said.
But such initiatives are rare, leaving some LGBTQ+ performers to run the gauntlet of public opinion at more mainstream events.
Spoken word poet Prince Rayanne Chidzvondo said he received death threats online earlier this year after attending the televised National Arts and Merit Awards (NAMA), where he was nominated for a prize.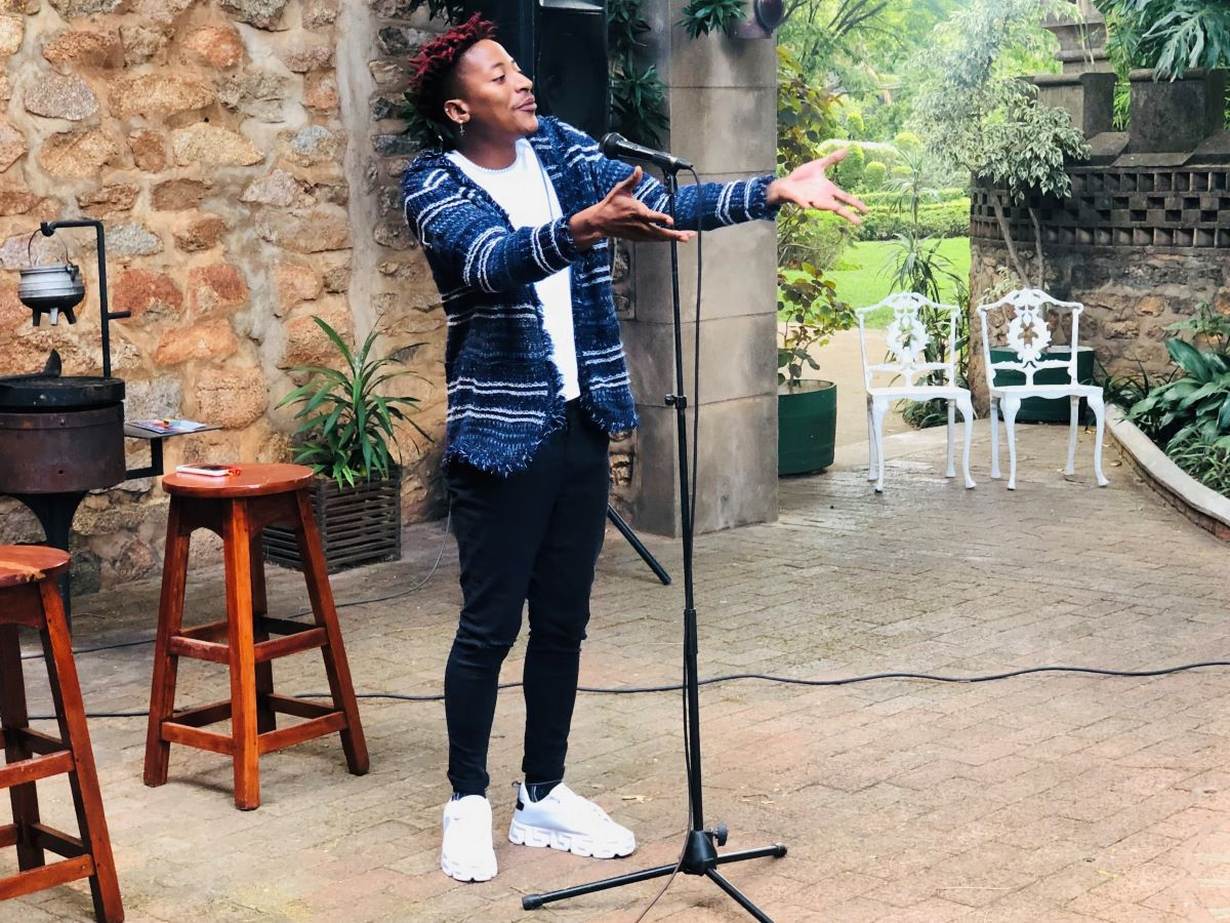 "It made it difficult for me to go out over the following days or weeks and showing up to gigs," Chidzvondo told Openly.
"I'm constantly in fear," he said, adding that discrimination also meant LGBTQ+ artists did not get the recognition they deserved. He has been nominated twice for NAMA awards but has never won.
Le Savage has won a series of awards and mainstream recognition after appearing in a song by South Africa's Anonymous RSA, but she said she still struggles amid Zimbabwe's long-running cost-of-living crisis.
"It's already bad for generally every artist within the city of Bulawayo," she said. "As a transgender woman, surviving or coping in the arts industry in Zimbabwe is very hard."
This story is part of a series supported by HIVOS's Free To Be Me programme
Related stories:
For LGBTQ Kenyans, court win prompts backlash as threats escalate
Rejected by banks, Kenyan LGBTQ+ entrepreneurs turn to loan sharks
Why is U.S. funding for HIV/AIDS relief in Africa under threat?
(Reporting by Lungelo Ndlovu; Editing by Sadiya Ansari, Hugo Greenhalgh and Helen Popper. Please credit Openly, the LGBTQ+ news website from the Thomson Reuters Foundation, the charitable arm of Thomson Reuters. Visit https://www.openlynews.com)
Openly is an initiative of the Thomson Reuters Foundation dedicated to impartial coverage of LGBT+ issues from around the world.
Our Standards: The Thomson Reuters Trust Principles.